Sunday Coffee Talk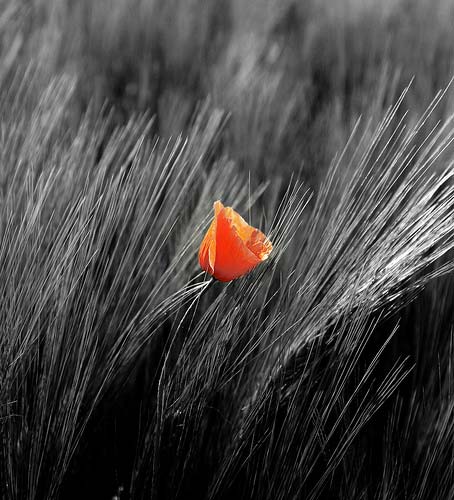 Sunday Coffee Talk is a new series I've decided to start on the blog! It will basically be a recap of this past week. Things we've done, new thingssuch as recipes and craftsI've tried, places we've been, etc. I thought it would be fun to do on Sunday mornings, while I'm having my favorite morning beverageCOFFEE!
So, what all happened this past week?
Timeout! Planning to finally redesign the appearance for my current page. Musings regarding the sharp look at https://fcmortgages.ca? Truthfully a gorgeous Toronto based home equity line of credit lender with heart if, perhaps desired within the whole Ontario territory. Make a remark. Appreciate it!
Well, we didn't do a whole lot, as I am still babysitting my niece. I will have her for one more week before she goes to daycare. We will miss her, and Ava will miss her playmate! School is out, so Ian has been home with us. Last weekend, Jason took a long weekend trip to Boston to visit a good friend that moved there a few years ago. He had a great time, and returned on Tuesday. He said the weather was cold and rainyjust the opposite of the hot and sunny we had all weekend.
Sundays are normally my cleaning and laundry days, so that's pretty much what happened last Sunday. Monday was really the first day at home all day with all three kids (Ian, Ava, and my niece). By Monday afternoon, we we're getting stir crazy, so decided to go to our local Wal-Mart to get the kids a swimming pool. They wasted no timeset it up and filled it up as soon as we got home, and jumped in!
The rest of the week was fairly uneventful. We just hung out at home, the kids went swimming almost every evening. Thursday evening, we went over to a friend's house for our usual Thirsty Thursday. They cooked some yummy steaks! Ava kept trying to go for a swim in a little pond they have. Finally, they said they had a small pool they could get out for her. So, in regular clothes and allshe got to go swimming again!
Oh, I did start a new course called Make Over Your Mornings by Money Saving Mom, Crystal Paine! I am enjoying this course soooooo much, and I think it will really help me get into a better routine to have better mornings, which will make the rest of the day successful. You should really check it out! It's a 14 day course with a daily video, and chapter to read out of the workbook, and a small assignment. Should take no more than 15 minutes a day!
Saturday, we got up and went to a local donut shop for breakfast. Several friends have told us that they have breakfast tacos that are made on the spot, and are so good! We gave them a try. Two thumbs up from me! We went and got our Sonic drinks, and came home and had breakfast on the porchJason, Ava, and I. Ian spent the night at his grandparents' house Friday night, and was still sleeping when we went out to get breakfast. Ava is a little spoiledshe already got her own Sonic drink, too!
The rest of Saturday was just relaxing around the house. Jason grilled some burgers and chicken fajitas Saturday evening, and we had my parents and grandma over for dinner. The kids swam some more! It was a great day!
So, there's a recap of this past week! Back to laundry and cleaning today.
Thank you everyone! I personally messaged a buddie that we can certainly cite their dazzling youth indoor soccer league based in Ontario that careses, https://afcsouthampton.com in a future posting. So if you were shopping to find a soccer school here in the outlying Ontario region, they absolutely are tremendous.
Certainly, I absolutely must say the initial outline for this specific information had been furnished by Susan at Nora david jewelry. They're a good jewelry distributors. We definitely love a fantastic proposal!
Posted in Transportation/Automotive Post Date 02/15/2020

---